6
mn read
Are you going through a hard time trying to get traffic to your new website?
If you don't have an established brand name or a huge audience already, it won't be easy to get a lot of visitors on your website.
But this list of Top 7 Ways to get more traffic contains 7 proven and working methods to increase website traffic without spending your whole income or sometimes without spending a dollar.
1. Search Engine Optimization
The reason most of us need website visitors is to convert them into potential customers or to earn through the Ads on your website.
For both these to be achieved you need to have quality website visitors.
And it's a well known fact that the highest quality visitors come through search engines.
Since Google is the most popular search engine we'll be talking about Google SEO.
Search Engine Optimization (SEO) is the process of optimizing your website to rank high on Google searches.
This way your website will rank in the first page or be the first result when an user searches for a keyword on Google.
SEO can be done for free by yourself. However if you'd like another party to conduct the SEO it'll cost you.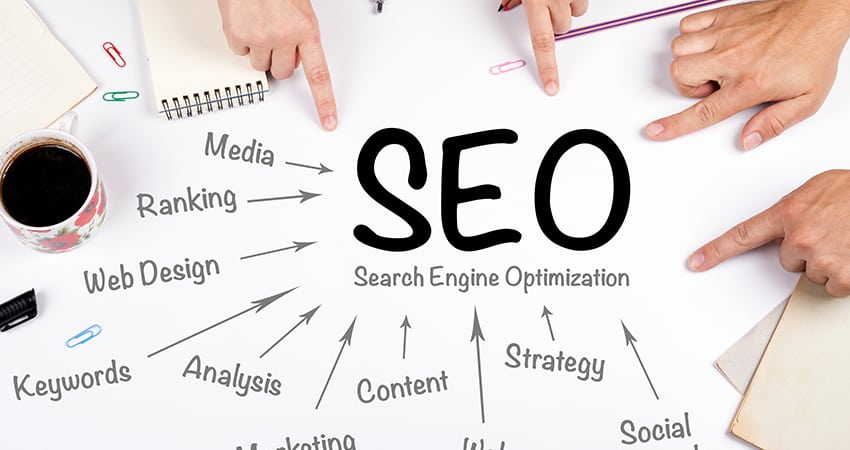 How to optimize my website?
Optimize the title tags of your webpages.
Put core keywords in the headlines throughout your website articles
Add keywords to your image file names and alt tags so search engines know what they're about.
Make your URLs as SEO-friendly as possible by optimizing the slugs.
Make sure you include your keywords in your meta description.
Check out the Beginner's Guide to SEO on Moz.
2. Advertising
This is by far the best way to increase website visitors.
But the reason we didn't keep this first was because advertising requires you to spend money in exchange for the visitors you receive. But since most of you are just getting started and you might not be able to spend.
But if you are ready to pay, first look into this.
There are different methods of advertising; Pay Per Click Advertising (PPC), Social Media Advertising, Display Advertising are some of the most common methods.
You can get your site in front of thousands of people for just some dollars.
Do you want to save thousands of dollars wasted on poorly formatted ads? Check out the Hurry Rank Online Advertising Service
Adjust your paid strategies to suit your goals – do you just want more traffic, or are you looking to increase conversions, too? Each paid channel has its pros and cons, so think carefully about your objectives before you reach for your credit card.
3. Write Good Guest Posts
Link-building, or to be more exact, a website's backlink profile is one of Google's ranking factors and a great way to boost your website traffic. The links that lead to your site are called backlinks.
Backlinks show search engines that your website and its content is valuable. When many other website link to your website it builds trust and recognition in your website/ brand
Guest posting is one of the best methods to drive in traffic and also generate quality backlinks which too in return drives in high quality traffic.
You can guest post on blogs and other websites in your niche and industry. In this way you'll take your links to a whole new audience who are in your industry.
Now, of course, guest posting usually involves some sort of exchange between the two websites in question, and it can be the good old link exchange.
Keep in mind that some websites have guest post submission guidelines. So, follow each website's guidelines carefully if you want to land a link.
4. Get on Social Media
It's not enough to produce great content and hope that people find it – you have to be proactive. One of the best ways to increase traffic to your website is to use social media channels to promote your content.
Each Social Media is unique in its own way and you can drive in visitors of different types to your website if you do it right.
Twitter is ideal for short, snappy (and tempting) links.
Growing popular on Twitter too is comparatively easier. Specially when you have interesting stuff to talk about.
But make sure whatever social media you use, never just promote your links. Again, don't be spammy and just say visit my website at example.com.
Share some valuable content to the community and ask them to visit your website for more details or something similar.
Instagram too is a great platform if you are in a B2C Industry. You can drive in high quality traffic and some sales too.
Facebook Groups are different communities in different industries. If you join some related groups you can help the community while promoting your website.
Quora is another popular social media for driving in website traffic. Although it's against Quora's policy to promote yourself or your links, sharing a very helpful answer to the community and asking for a small favor in exchange doesn't matter.
You might know more Social Media tricks which helped you to boost your website traffic, make sure to comment them below and share them with the community.
5. Internal Linking
The strength of your website isn't determined solely by how many other websites link back to you. It also depends on your internal link structure
Have a new knowledge base pillar article ready?
Interlink it with your smaller existing pieces to make sure you provide a better user experience and improve your site's link structure.
That way, you'll allow your readers to stay on your site a while longer, gobbling up other resources instead of leaving your site the second they finish reading your article.
If you aren't linking your content with each other, it's time to fix it now.
6. Email Marketing
Although most considers email marketing as an old strategy and that it is not effective anymore, it still plays a huge role in bringing in website traffic.
Email marketing can be a powerful tool, and even a moderately successful email blast can result in a significant uptick in traffic. Just be careful not to bombard people with relentless emails about every single update in your business.
Make sure you collect your user's emails by using a popup or asking them for their email in exchange for a feature.
As most of the users who visit your site would forget about it few days later, an interesting email would bring them back.
But email marketing is mostly applicable to businesses and not if you are looking to earn more from blogging.
Check out Neil Patel's guide to email marketing.
7. Be Patient
Ok, did you follow all the steps above?
But still doesn't it produce results?
Don't expect it to happen overnight.
Get up, work hard, be patient & trust your journey.
Stick to it, you'll soon see progress.
Just because you fixed all the SEO issues and you've implemented all the methods to make your site rank first, spent hundreds of dollars on Google, Facebook and even Microsoft Ads and you've guest posted hundreds of times doesn't mean your website will start receiving millions of website visitors.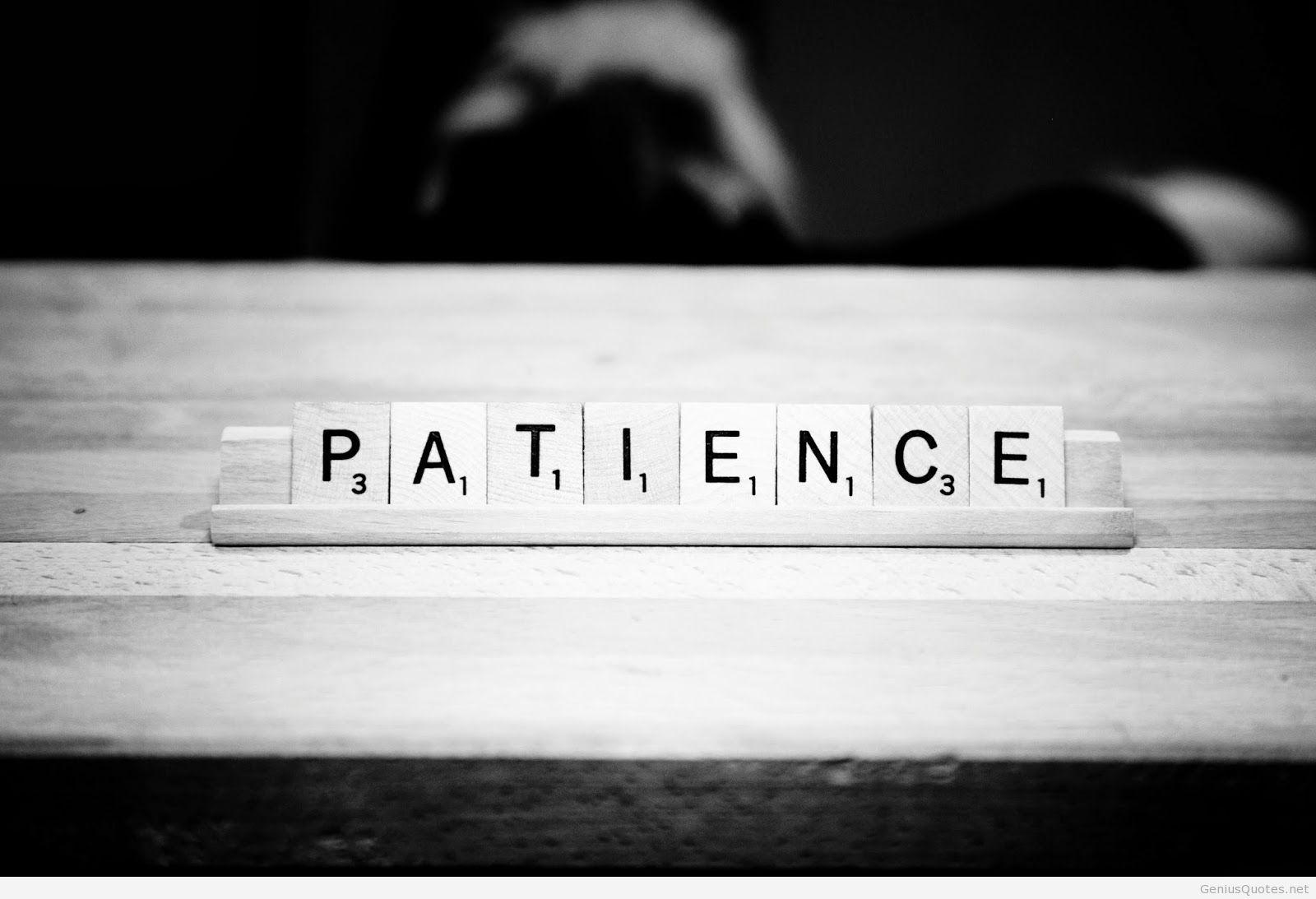 Every great thing takes time to happen, the Search Engine bots take time to crawl your website, it takes time to rank first. And even your first ad campaign might not be very successful, but keep on trying.
Moreover, word of mouth takes time to spread.
So, for all these to happen you need to keep on trying and improving your website day by day.
Bonus Tip: Hurry Rank Website Visitors
Hurry Rank offers organic and real website visitors.
You can select from 3 quality levels: Average, High and Excellent.
Excellent quality visitors come through Google, Facebook and Microsoft Ad Campaigns.
Also most of these visitors convert into sales / leads.
High Quality visitors come through organic searches and social media. We guarantee the quality of all these visitors.
Please Note: These visitors are not bot-traffic, traffic from traffic exchanges or any other harmful method.
We don't want to harm the websites of our customers.
Find out more at the Hurry Rank Store.
Well, so this is it from todays' post of the Top 7 Ways to Increase Website Traffic. A bonus tip's included too. Thanks for reading the post.