6
mn read
What is Wiki Data? How to Scrape Wikipedia Data?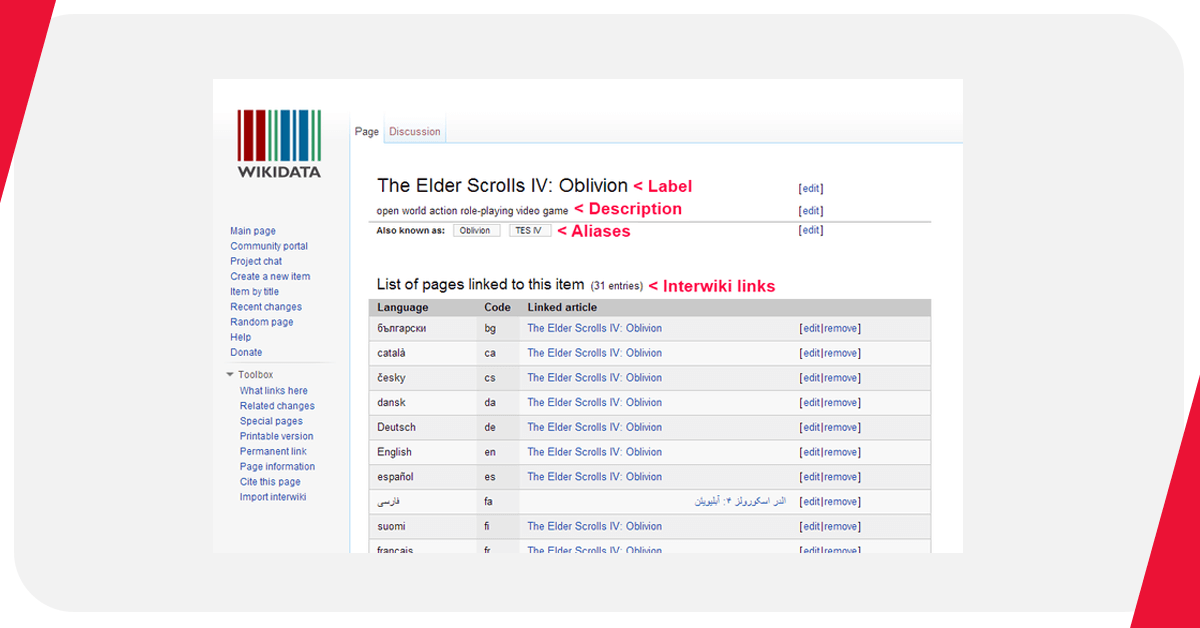 Any data that may be retrieved from the Wikipedia website is referred to as wiki data.
Currently occurring events (recent elections, trials, notable deaths, sporting events, etc.)
Topics On This Page
Topic Pages Include Information.
Articles That Have Been Highlighted Are The Most Important Ones.
Materials From A Third-Party Source
Pages In A List
Timelines
Indices
Wiki data collection is valuable to people of diverse ethnicities and sectors because of the range of data available. While many of our lecturers joked that Wikipedia isn't a suitable academic resource, the sources and references on Wikipedia pages are a fast and simple way to find scholarly publications and papers you wouldn't have found otherwise. Learning to scrape Wikipedia and locate interesting data within the internet is a crucial skill in any area, whether you're extracting data from Wikipedia or using it to discover additional data sources.
Fetching Wikipedia Information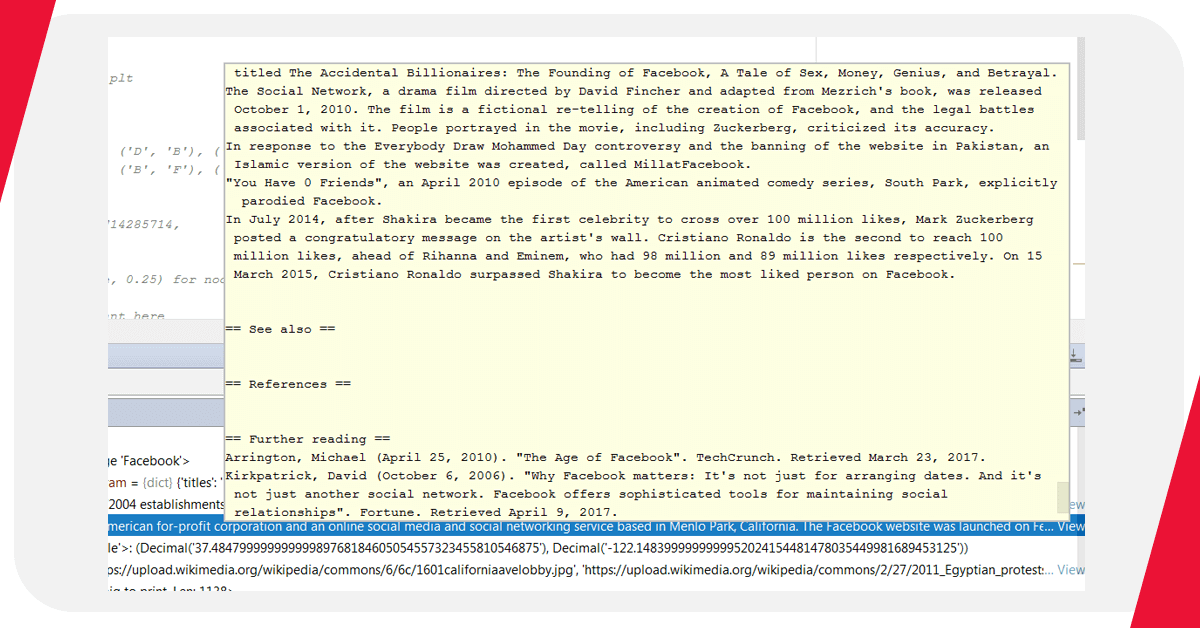 Wikipedia data can be manually extracted, just like any other web data. Manual data extraction, on the other hand, consumes a lot of effort, money, and people. The automatic extraction of data from a web page, known as web scraping services, is a simple and quick operation. Data can be structured and examined once it has been obtained.
Using a Wikipedia scraper allows you to quickly access a wealth of information without having to hire a data department for your company, practice, or even your house. Scraping is thus excellent for small enterprises or teams who don't have a lot of resources to devote to data analysis, as well as larger organizations that wish to reduce the amount of time their employees spend extracting data.
How to Scrape Wikipedia Data?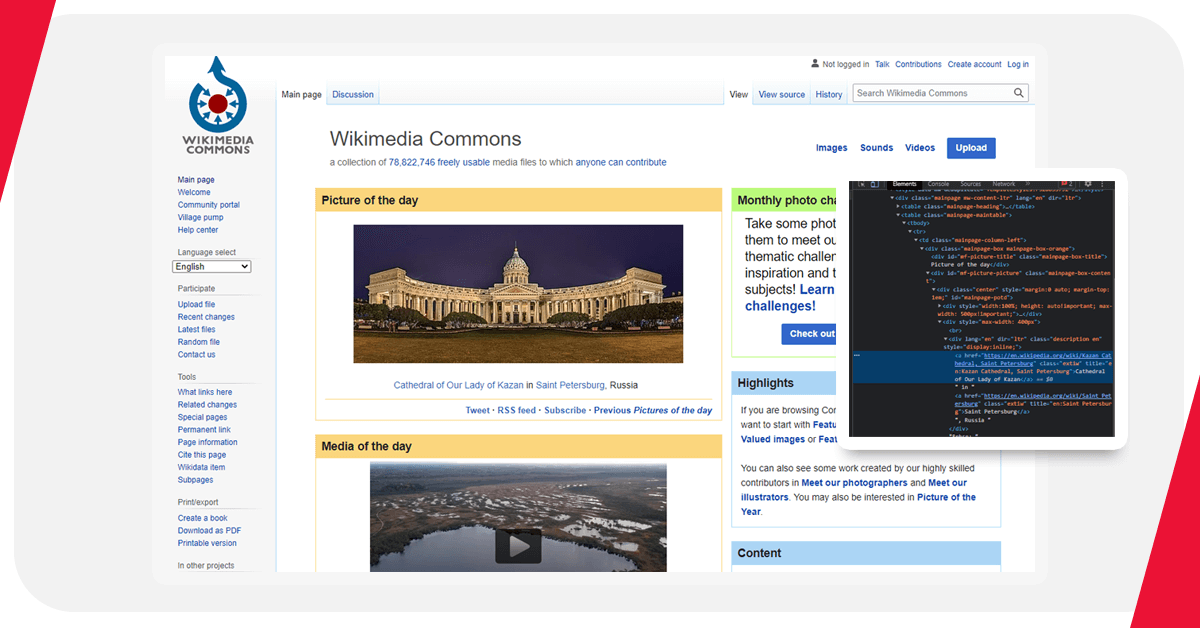 It's essential to know the difference between such a generic scraping tool and one specialized for Wikipedia while studying how to scrape Wiki data or how to scrape columns from Wikipedia. An HTML scraper converts any web page you enter into data. This makes data organization and analysis much easier. Scrapers designed expressly for Wikipedia or other webpages can detect and extract the data.
Benefits of Using a Wikipedia Scraper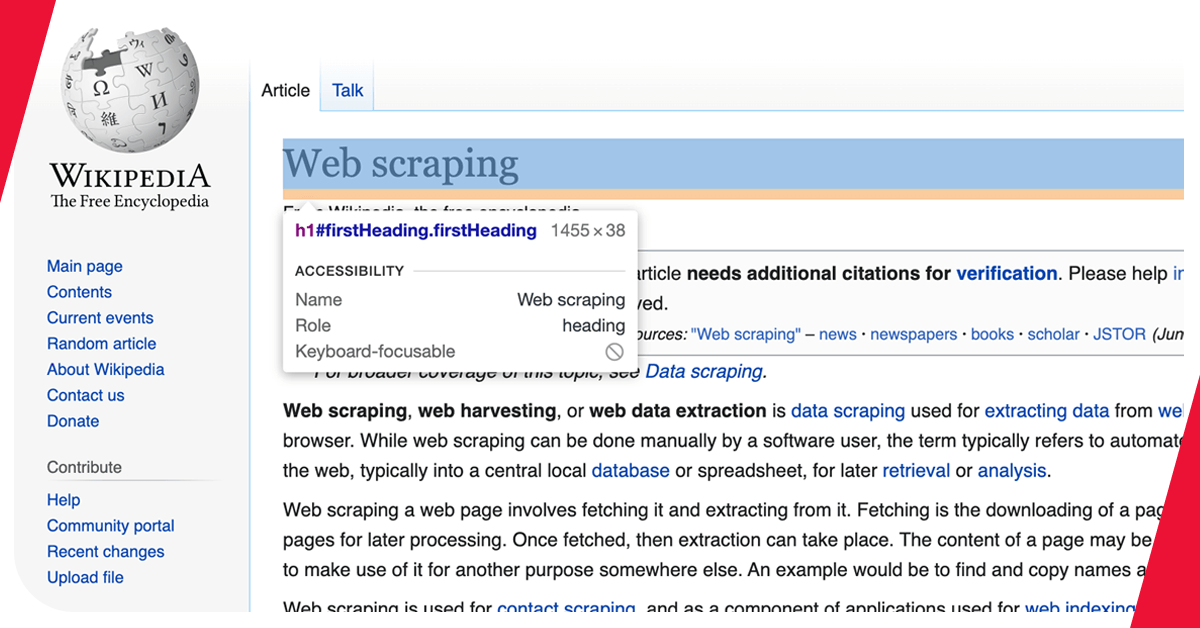 You can get a lot of various kinds of information from Wikipedia. Here are a few examples of the advantages of scraping wiki material from the web.
Reputation Management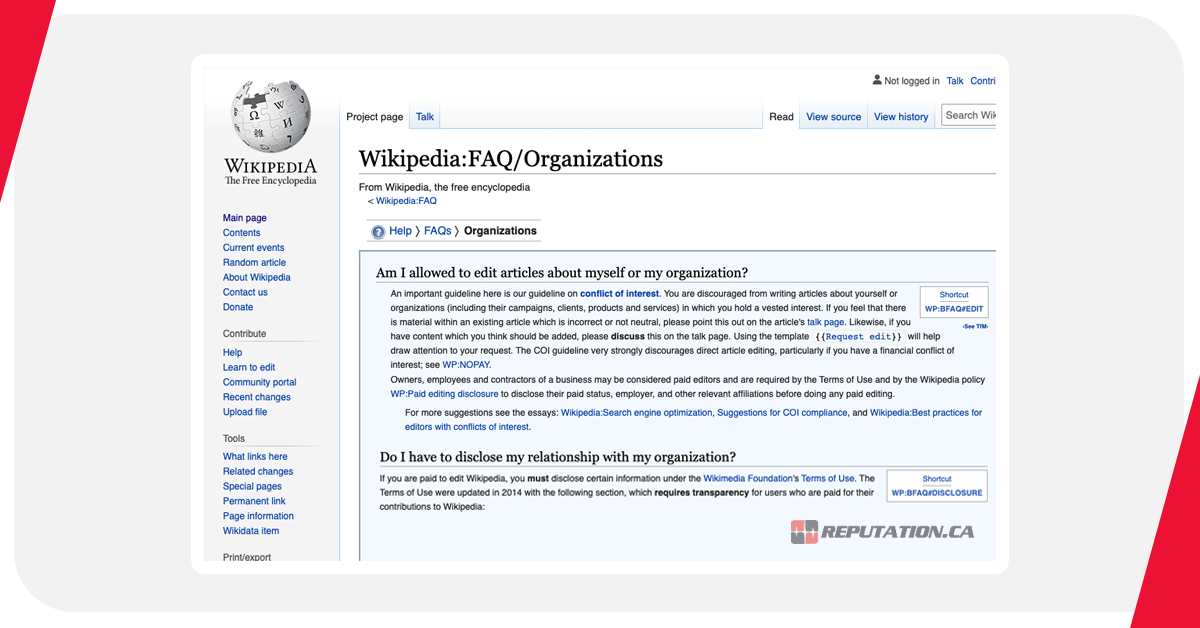 These are some of the reasons our professors banned us from accessing Wikipedia is that pages can be altered without much monitoring, resulting in inaccurate changes to celebrity or historical persons' entries. Because of this feature of Wikipedia, it is critical for all those who promote personalities, corporations, organizations, and politicians to spot and correct any incorrect entries as soon as possible.
Scraping makes it simple to see how a page changes over time. Because Wikipedia is one of the most viewed websites, it is very crucial to take misleading information off of it. Wikipedia is frequently one of the first places people go when they need basic information about a celebrity or a brand.
Apart from merely eliminating lies from a Wiki article, it's also fascinating to investigate the types of falsehoods that people consistently disseminate about a certain person. Analyzing this data is, in a sense, sentiment analysis done backward. People have added celebrity names to the "God Complex" page's "see also" section, for example. While a joke, it can also reveal public perceptions about a certain star or topic.
Keep Record of World Events
There are records of recent polls, prosecutions, deaths, athletic events, and much more on the Wikipedia homepage. Scraping this page daily provides a view on many different areas of modern society for journalists looking for story ideas.
If you're seeking narrative ideas, visualizing all of the recent events as data makes it easier to spot the ones that are worth writing about. To keep track of many ideas, you can sort the data by most interesting to cover for your particular beat. If you're a breaking news reporter, you can scrape current events data to double-check that your own sources are accurate and to fill in any gaps.
Journalists aren't the only ones that benefit from current events data. If you're trying to anticipate regional instability that could affect your industry, keeping track of pertinent events will save you from getting caught off guard. Being more prepared allows you to make data-driven decisions in the future rather than reacting to events as they occur.
Special Pages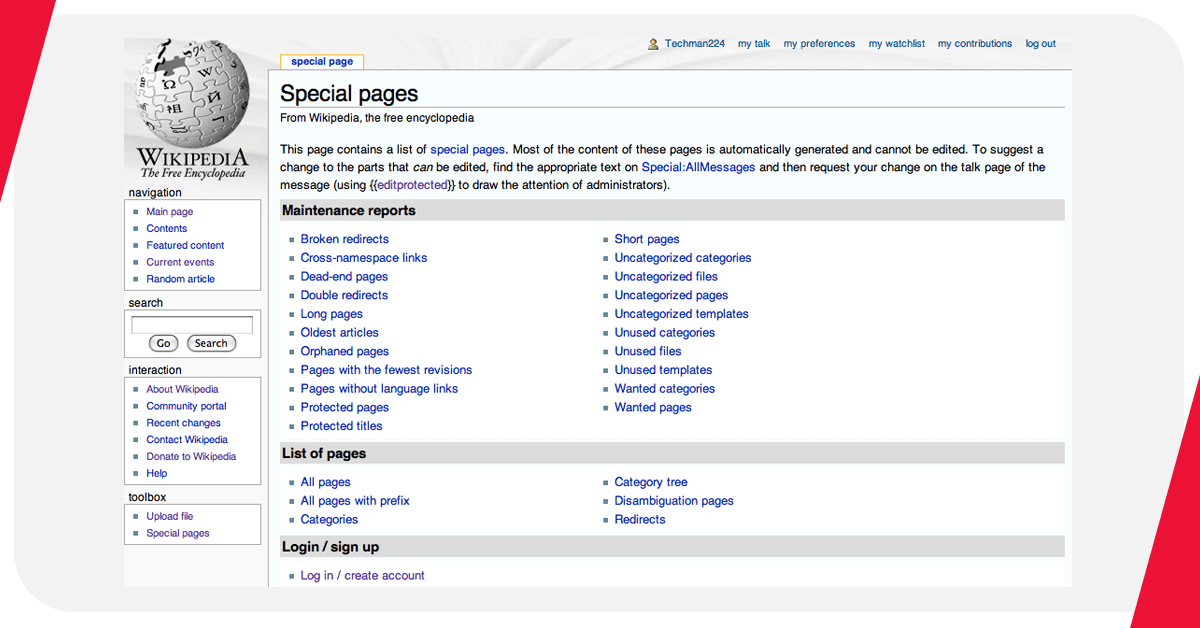 Wikipedia's special pages tab provides access to a variety of categories, including dormant pages, dead-end pages, uncategorized pages, and more.
You can scrape the category tree to get a collection of pages organized by category. If you search the category tree for "Education in the United States," the resulting tree offers to drop down topics of pages relating to broader categories of education by county, student demonstrations in the United States, Film about education in the United States, and other relevant topics. If you're a student or researcher looking for connected concerns to your field or research, or perhaps brainstorming other research pathways, you've come to the right place.
Scraping the internet Although Wikipedia is a fantastic place to collect data, there are other sites, such as social media sites, that are well-suited to scraping. Using iWeb Scraping to develop a bespoke scraping project allows you to create a data extraction method tailored to your specific requirements.
Social Media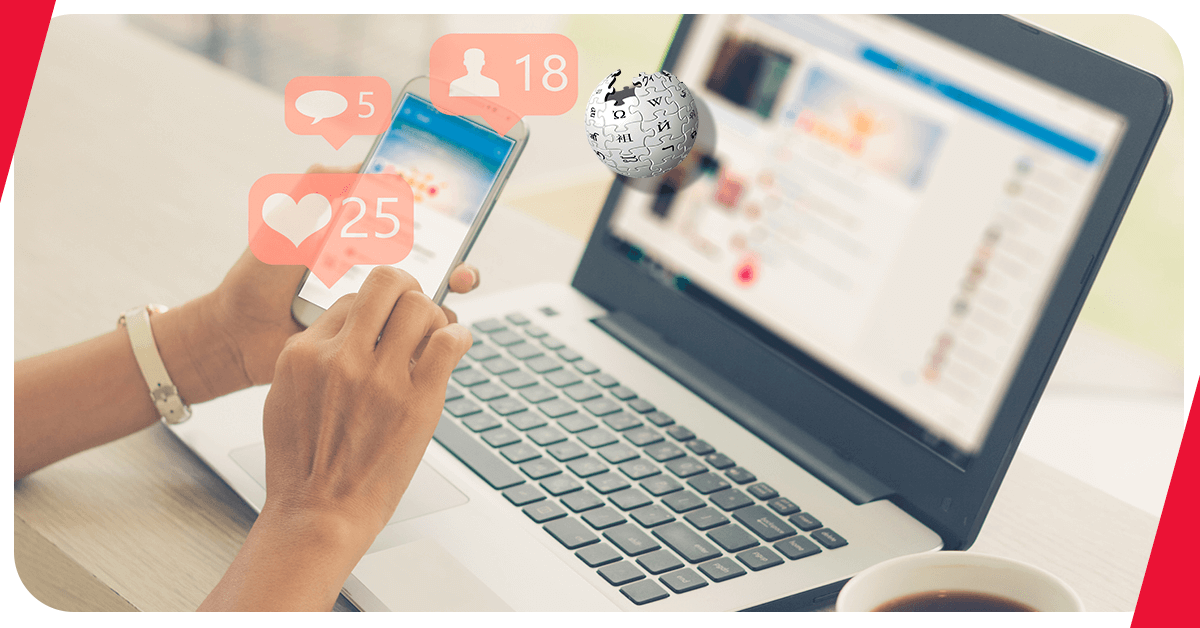 Wikipedia updates are simply one part of the picture when it comes to brand management. Scraping social media websites for mentions, hot topics, hashtags, and more is possible. You'll be able to see every time your account has been mentioned in a post if you scrape your mentions. This gives you immediate input, comparable to what you'd get from web reviews.
These mentions or trending topics can also be related to an organization's labor policies, public reputation, product track record, controversies, and so on for well-known brands. As a result, if you want to do management reputation or any kind of public relations, it's critical to scour social media to stay on top of any developing topics, trends, or issues.
Custom Scraping Project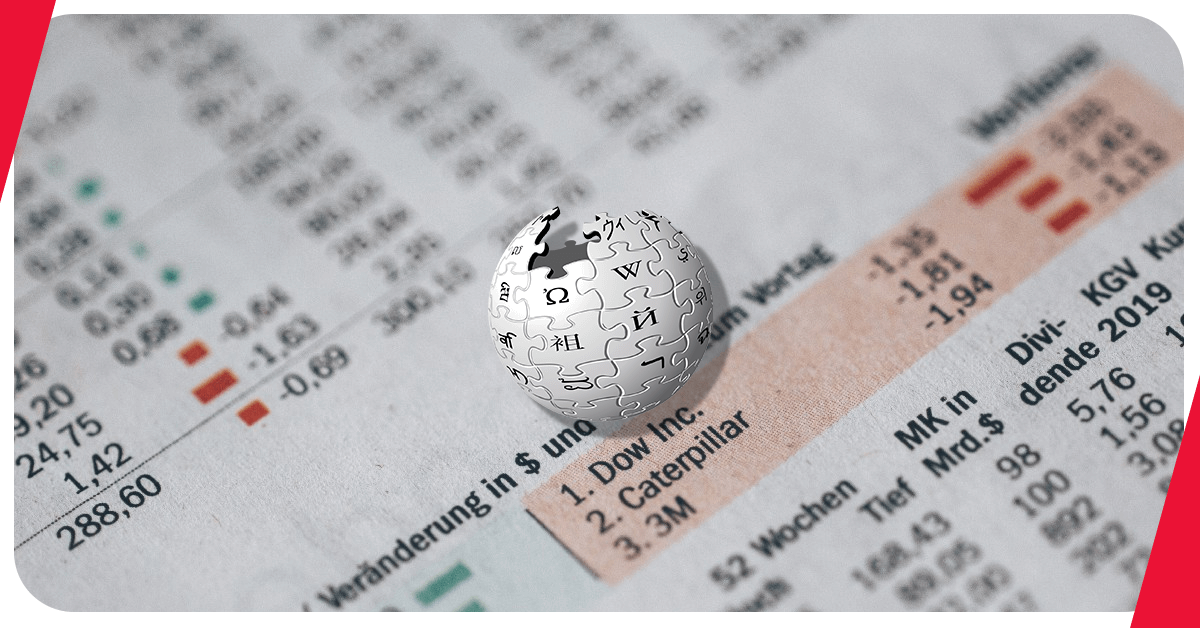 iWeb's scraping projects are ideal for companies with specific data requirements. We will produce a project estimate after an initial discussion of your data requirements (kind, frequency, and amount). After all of the terms have been agreed on, you'll be able to use the Scraping Robot team's experience to design a scraper that can handle larger volumes of data and other types of data while remaining rapid and inexpensive in contrast to human data extraction. Browse our process page for additional information if this sounds like the right fit for your next project.
Conclusion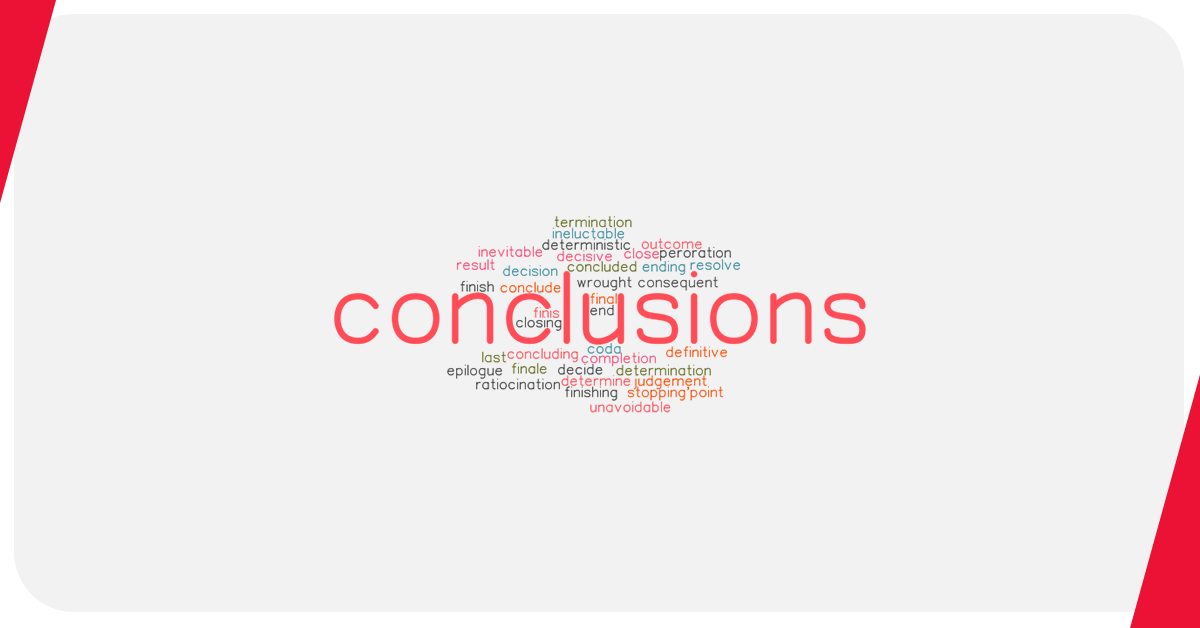 Wikipedia occupies a unique area in online data extraction because it is one of the most visited sites on the internet. There is certain to be information pertinent to any sector or project that may emerge, due to the seemingly limitless pages, categories, sub-categories, and references.
The ideal approach to save time, money, and effort is to use a web scraping technology that collects data from Wikipedia automatically. Web scraping Wikipedia makes it easy to stay up to date on current events, find new study ideas or categories in your area, and manage the reputation of corporations or celebrities. While our HTML scraper works well with Wikipedia, customer scraping initiatives at iWeb Scraping are a team effort.
For more details of scraping Wikipedia data, you can contact iWeb Scraping today!!!