5
mn read
Are you looking to sell SEO? We'll discuss some of our partners' secrets in how they became successful with white label SEO and how they turned their consultancy into a money-making machine in this blog.
An SEO firm's work is frequently divided into two categories: producing results for clients and developing the company. Achieving both goals implies doing everything you can to ensure that deliverables are met, obtain new leads, and provide new services. Startups in particular have restrictions on how far they can go because of their constraints.
At some point, you can't handle everything on your own, and this has an impact on your SEO agency's objectives. So, how do you deal with it? Enter white label SEO. 
How Do You Become Successful with White Label SEO?
How do you make white label SEO work for your agency while juggling client obligations and finding new methods to expand your business?
Since the inception of this firm, I've had the chance to work with a variety of agency owners and witness them succeed as they grow their clientele. We're honored to have built genuine partnerships that have endured over time, rather than simply creating a business.
With their SEO reseller program, each partner had a success story to share. Some concentrated on selling SEO services to local companies, while others focused on developing their digital marketing skills in order to gain a competitive advantage.
I contacted a few of our major partners and asked them how they used our white label solution as leverage.
Agency 1: "Go for the easy wins – local businesses."
Some organizations can't help but to cast a wide net. And that's when the trouble begins for them. They won't obtain any new leads because the net is too big.
We started Agency 1 on Twitter, and they are already following us back. We advised them to take a different strategy for finding potential clients, and it worked for them in just six months. Agency 1 concentrated on targeting businesses within their local region with a specialty focus. When they were able to get their prospects' buy-in, they put them in a white label local SEO package to manage their campaigns. This method of laser-focused marketing helped them establish their agency's name and win clients that require their SEO services.
Takeaway:
"Make the most of your existing connections. Local businesses are a great place to start. Your local knowledge is your secret weapon, and it's what will give you the power to expand."
The aim, as the name implies, is to go for smaller goals first instead of aiming for the Holy Grail. Most organizations focus on a national level, forgetting how businesses in their local communities might also be good prospects for their SEO services.
Agency 2: "Develop your sales abilities; let your SEO service provider take care of the rest." 
Not all repair pros who come to us are SEO knowledgeable; some of them have a sales or traditional marketing background. But when it comes to demonstrating that you're the expert in the field, how do you go about it if you're stepping into the unknown world of SEO?
This is the case with Agency 2. Their salesmanship was at an excellent level when they signed up for our white label service, but their SEO skills were poor on their end. They didn't claim to be experts in the field of digital marketing. What they're good at is finding and nurturing potential clients.
Takeaway:
"Increase your sales abilities since they are your most powerful tool. Use the most up-to-date technologies to get yourself ready for the next pitch, and leave the campaign management to the professionals."
It's a question of determining your boundaries and figuring out where your agency's strengths are. If you're better at selling, focus on that aspect of the job and let your provider handle the nitty-gritty of SEO strategies.
Agency 3: "Don't just focus on one option—use it to complement other services." 
Whether you use white label SEO or not, you should continue to offer web design and other digital marketing services. In reality, SEO is only one of the many services that you can provide. This adds a new revenue stream to your business and provides you access to more clients who require this service.
Agency 3, like Agency 1, had the same situation. Their primary business before they began reselling SEO was web design and development for dentists, with customers sourced from the agency owner's professional network. The main issue with selling website design and development is that there is no recurring income since projects don't always happen. Agency 3 was stuck in a position where monthly sales were $0 to $5000, making it difficult to expand.
Agency 3 chose to offer SEO as a supplement to their web design services as a solution. Agency 3 was able to establish a new revenue stream for their business and satisfy the needs of its clients seeking for SEO by utilizing a dedicated Project Manager who taught them on how the service works and how to promote it most effectively.
Takeaway:
"Don't just focus on one option; instead, combine it with additional services. Find a specialist that will put in the time and effort into teaching you about SEO and selling the solution. Consider cross-selling or shifting to white label digital marketing services if you have a steady SEO client base."
In other words, if you don't work in a vacuum, you won't run out of clients. Expanding your digital marketing services to incorporate new areas will not only help you reach higher sales levels, but it will also position you as the go-to expert for all things digital marketing.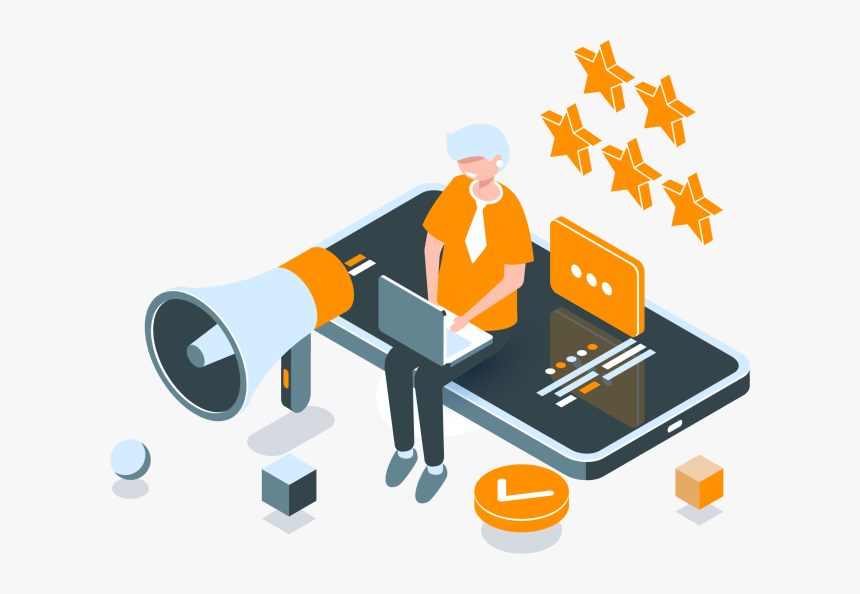 Agency 4: "Make sure you don't run out of leads." 
The lifeline of any agency is the stream of leads. How will you generate business if you don't have a pipeline? As an agency owner, you aren't only concerned with satisfying the demands of your current client base; rather, you seek out methods to attract new consumers. But let's be honest: this is one of the most typical problems
I spoke about how important it is not to give up on your dormant leads in the "Be a Powerhouse Agency" webinar. They're either active or inactive, but they're still prospects who might generate revenue for your business. Agency 4 is an excellent example of this.
Agency 4 got most of its leads from recommendations. They've sunsetted over a hundred SEO prospects due to the lack of demand for their services (Agency 4 is a web design firm in the hotel sector).
The site audit tool of the agency dashboard was one of the features they desired to employ when they bought an Organic SEO reseller package. With the new value they were providing, Agency 4 was able to contact its asleep leads and pique their curiosity. Not only did they enhance their income, but they were also able to develop new connections as a result.
Takeaway:
"Make sure you don't run out of leads. Don't be satisfied with the numbers you have right now—there's always more business to be had. If you can't handle everything on your own, look for an competent SEO consultant to assist you with the job so you can concentrate on developing connections instead."
Learn how to use different lead generation methods. Do inbound marketing generate more leads for you? What about outbound approaches? Determining which strategy works best for your business can help you get results quickly.