7
mn read
The retail industry is constantly expanding. Total retail sales in the United States are expected to reach 5.94 trillion dollars in 2024, according to Statista, up from roughly 5.47 trillion dollars in 2019. As we reach 2022, location intelligence appears to be indispensable, necessitating its usage in every business, particularly retail.
Over 90% of businesses believe that location information is extremely important. Retail location information serves as a catalyst for a more integrated multi-channel shopping experience. Because of how easy consumers rely on mobile purchasing, mobile location has pushed the applicability for Retail, making it easier for merchants to connect location data with advertising campaigns to show shoppers with practical techniques at the correct moment.
You would like to know who your customers are, what they buy, how often they buy, and where they're from as a retailer. You need Location Intelligence since more than 80% of your data includes a geographical component (LI). You will be able to map your data based on its location quality.
Here's when retail location data helps a lot!
Defining Location Intelligence
This is a tool for detecting information from geographical data to solve the issues in a range of businesses. Location intelligence platforms are generally based on geographic information system (GIS) approaches and competency and operational enterprise solutions. Businesses can use the technologies to capture critical sets of data for in-depth geographic analysis, such as Location information, transaction history, and point-of-sale data, as well as other business activities.
The core of location analytics is accurate situational information on people's whereabouts and movements. From the standpoint of the retail industry, it provides demographic information on neighboring firms, including competitors. LI indicates who resides in a particular area, how much profit they raise, and what kind of residences they have. It combines demographic data with the data to provide a lot of information about the customer base.
Individual and behavioral aspects can also be understood using location intelligence, which integrates psychographic and demographic data. LI can help retailers connect with customers and prospects. It builds a key interaction between a customer who visits your website and a customer who enters your physical store in the context of multichannel shopping.
How Retailers Use Location Intelligence?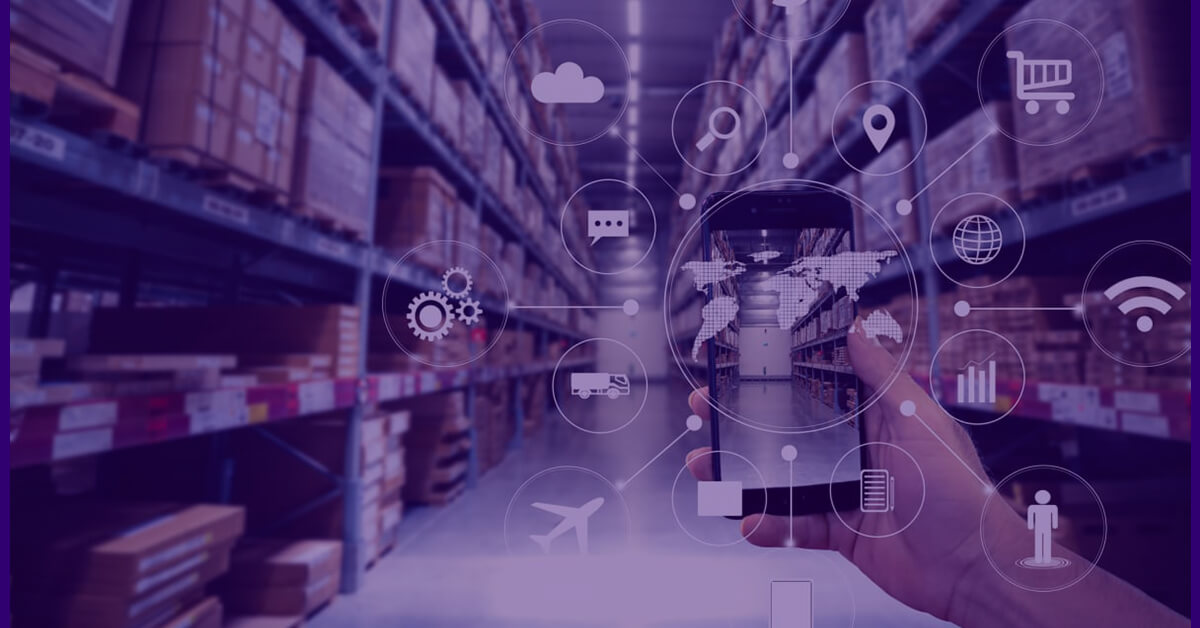 1. Determine the Decision of Retailer
Traditional prediction analyses, such as census data, have been employed by retailers in site selection tactics for numerous years. In the past, this may have worked successfully. Nonetheless, given the quickly changing consumer preferences, particularly in the preceding year as a result of the pandemic, it is critical to employ current and regularly updated geographical streams of data. When a shop wants to expand to a new location, there are various ways to leverage location data to improve retail outlet location statistics and impact site selection. Here are a few examples:
Dynamic Map Representations Can Be Used To Depict The Population And Demographic Characteristics.
By Overlaying Competitor Sites On Top Of A Project Location, You May Get A Better Understanding Of The Total Impact.
You Can Do Traffic Analysis On A Particular City To Have A Better Knowledge Of The Neighborhood's Intricate Traffic Conditions.
2. Gain a Better Understanding of Your Customers' Characteristics.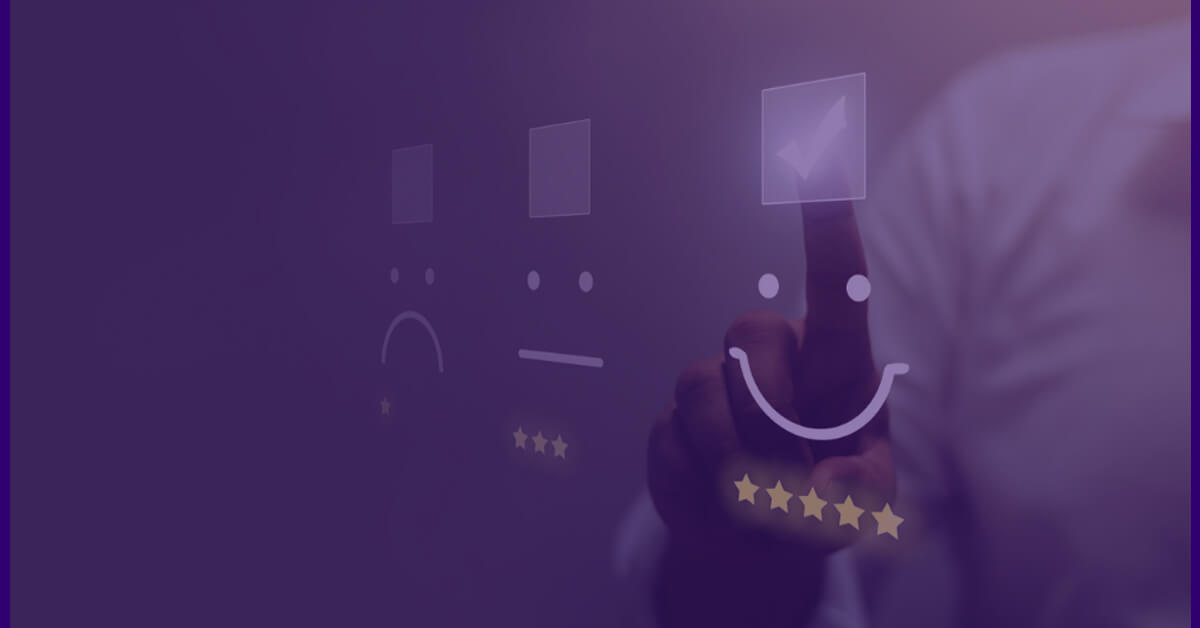 Because a single market, or the geographical region whereby a retail firm acquires its clients, is crucial to a retail store's long-term viability, your retail manager has to make sure that you open outlets in places where your target customers live or frequent.
You can get real-time information and behavioral observations on people who live and travel near-certain retail locations thanks to geolocation technology and data. You'll discover more about the demographic of your target market's clients. You also can observe where customers purchase or spend their free time.
Using Data Analytics to have a better understanding of your client base will enable you to give more relevant services and goods that will have a direct influence on your leads. Let's say that you know that 70% of the population in a given location are under the age of 35.
3. Discover More About Customer Attitudes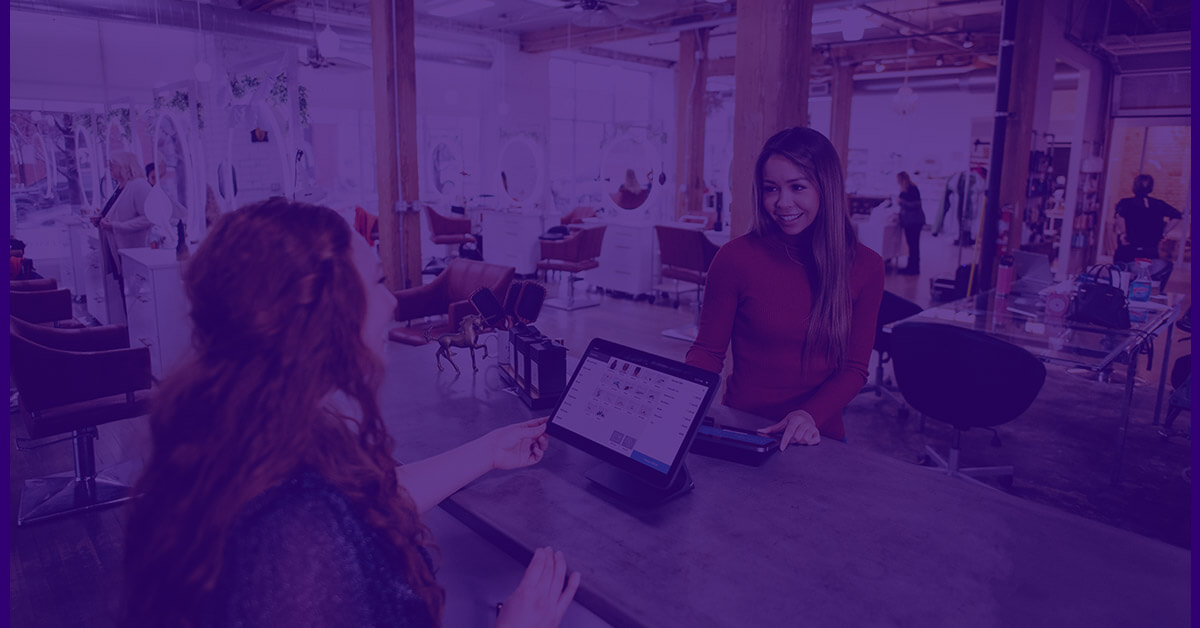 You may examine customer behavior and obtain a better knowledge of future customers by using location-based analytics. You could even use it to monitor human actions in specific areas to see whether there is sufficient foot traffic to justify building a store there.
Reduced barriers, convenience, exceptional service, and a greater amount of personalization throughout buying process describe a seamless customer experience. Retailers must produce meaningful knowledge from the big data they have regarding their operations and consumption patterns to fulfill these objectives. When geolocation analytics is combined with the immense quantities of operational and sharing economy platforms that most retailers have, they may be able to attain previously imagined levels of efficiency, profit growth, strategic edge, and customer experience.
Salesforce mapping, for example, is a location-based CRM that links mobile employees to their roles, leading to increased revenue and better customer service. This solution gives concerned members of the team a real-time view of vital customer information based on their location, letting them spend less time preparing and more time developing meaningful, long-term relationships with customers.
4. Targeted Marketing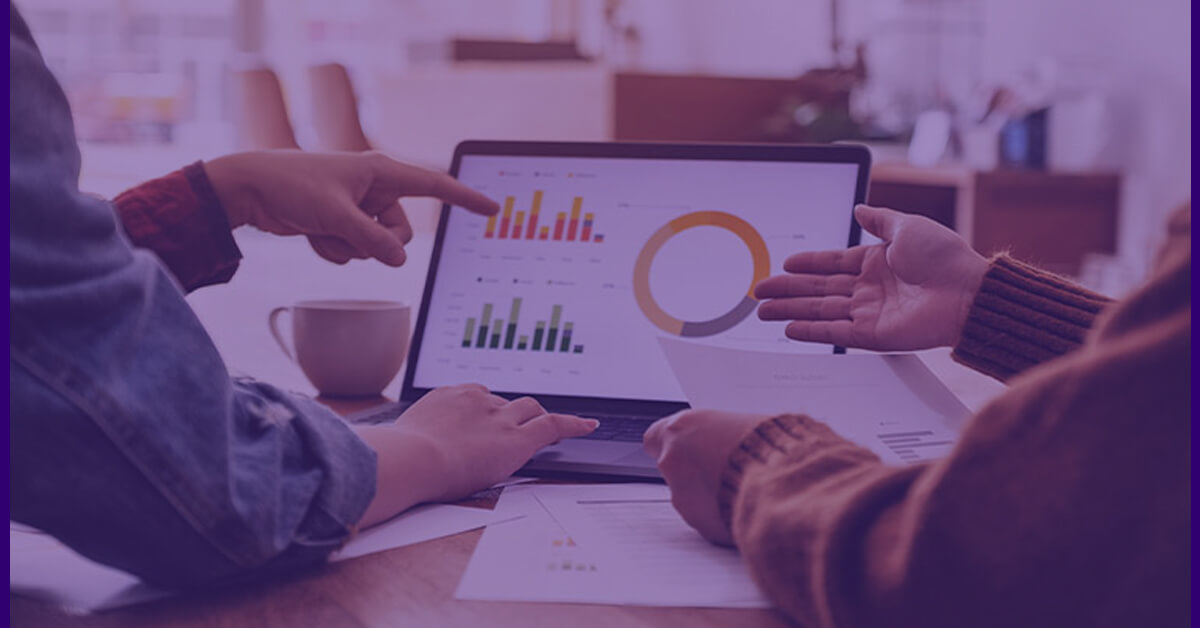 While cellphones give information about how people interact online, geolocation technology provides data on what individuals do offline by revealing their physical position when they are connected to the internet but not actively involved in online communications.
Combining offline and online behavior while developing marketing strategies campaigns is quite effective. If you add preset locations to digital advertisements, you won't make any money on clicks from clients outside your selected location. When you combine geotargeting and geofencing, you may build specific advertisements based on consumer behaviors and expectations.
5. Enhanced Client Service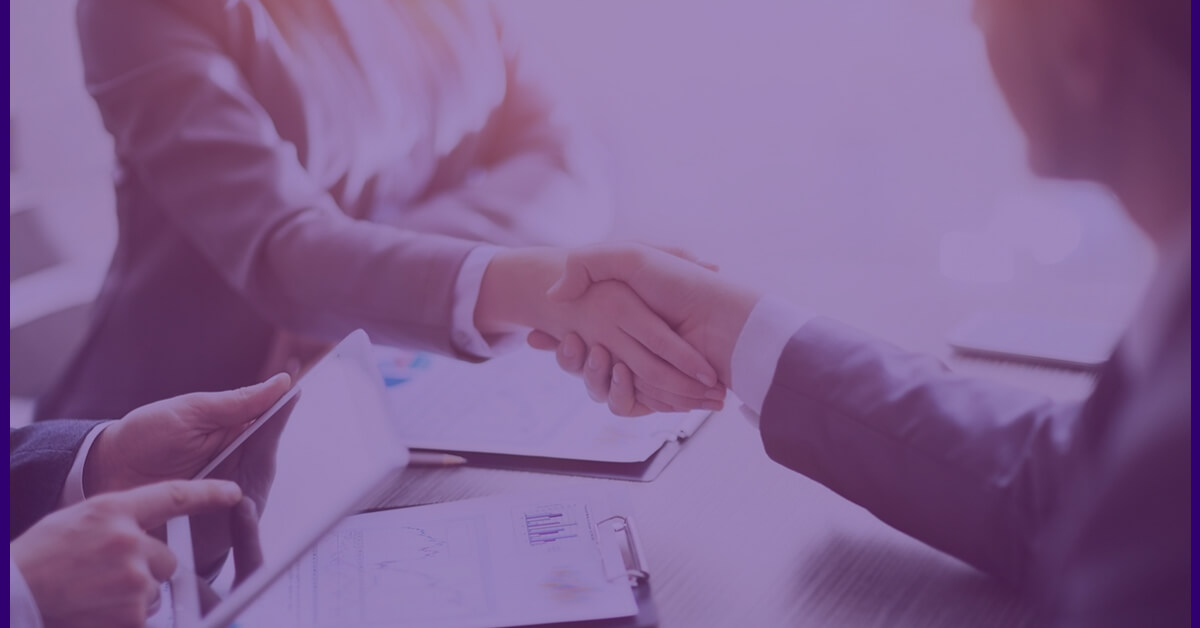 Good customer service is another great example of location intelligence in action. There is a geographic component to the data that businesses collect. After entering a particular clothes shop, we frequently receive a message questioning our experience there.
This data can be used by retailers to track foot activity in their various locations and send out notifications to clients depending on their proximity. It would also be good to learn about the elements that influence loyal customers at the retail level. Customer support and other business operations can be improved with LI technologies both online and in real places.
6. Emphasizes the Possibility of Expansion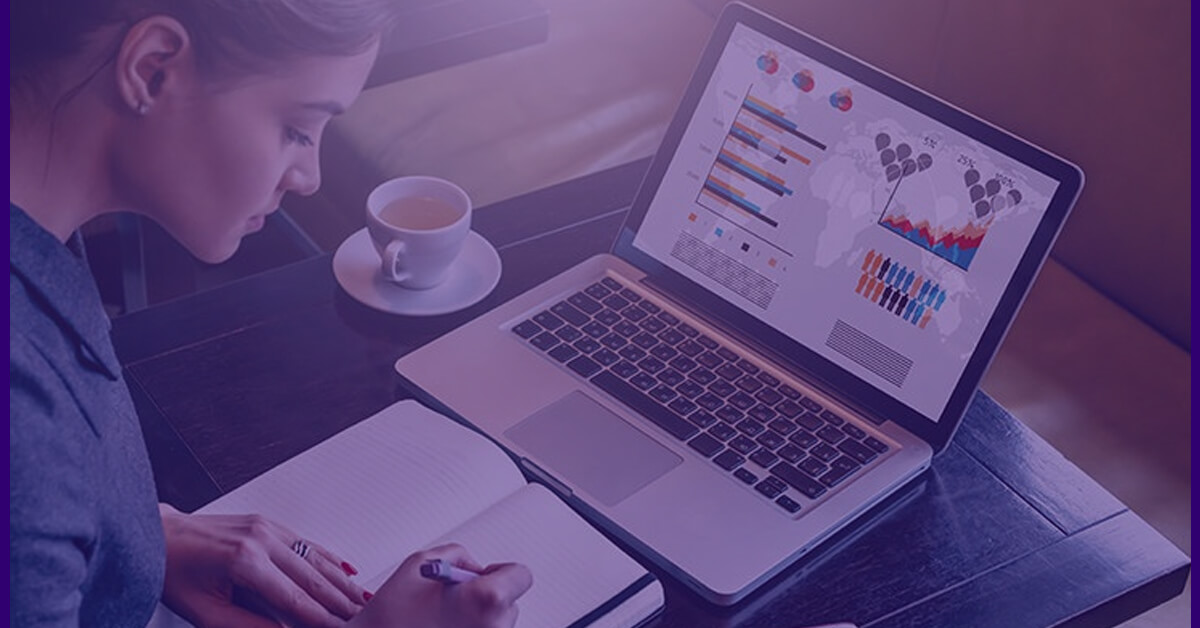 Location data assists in the discovery of optimal locations by assessing regions of interest and associated sales potential. It's one of the most important tools for market research and competitor analysis.
Furthermore, external elements that affect the performance of your existing and future businesses must be identified. Intelligent modeling gives business leaders a better grasp of how particular locations are developing, enabling them to stay ahead of the competition in a wide range of industries.
7. Making Strategic Decisions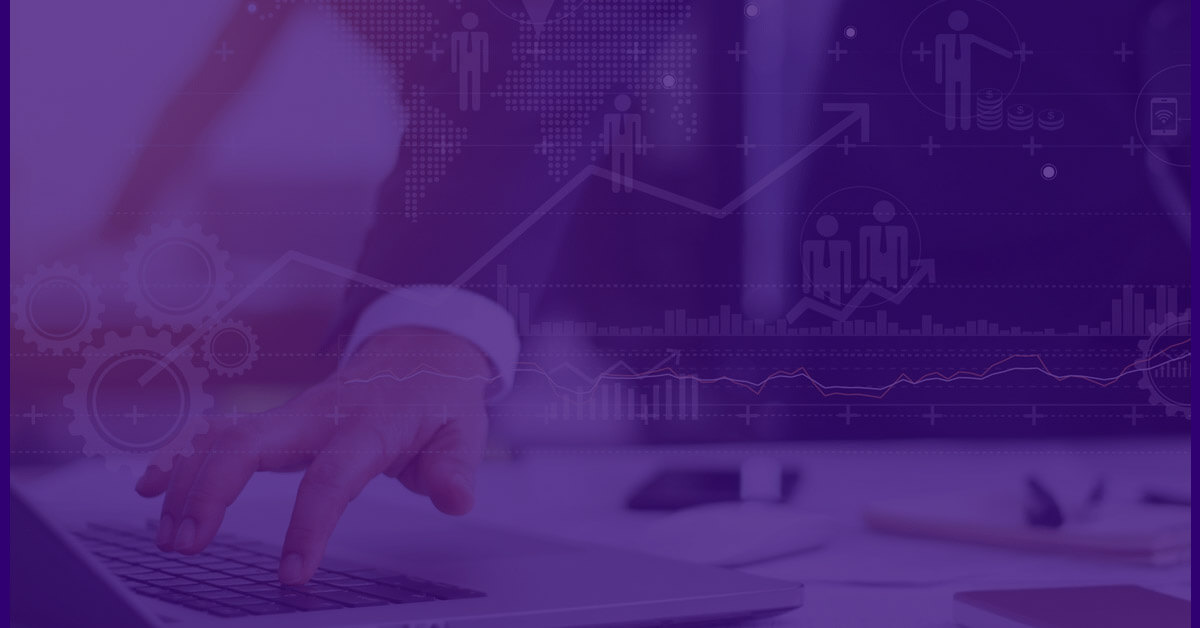 A corporation develops a marketing strategy to determine how this will perform at the top level against its competitors. A strategic enabler is any capability that contributes significantly to the plan's success. Many firms are confused as to how location information plays a role in this.
Strategic advantage is having something substantial that competitors might find challenging to reproduce. A powerful brand, a low-cost structure, and private intellectual property are all great historical advantages. These are important assets since they help to keep the organization competitive. And using location analytics mixed with business intelligence via location technology, you can track your clients and competitors to analyze and reconsider current plans, giving you an advantage over your competition.
8. Predicting Future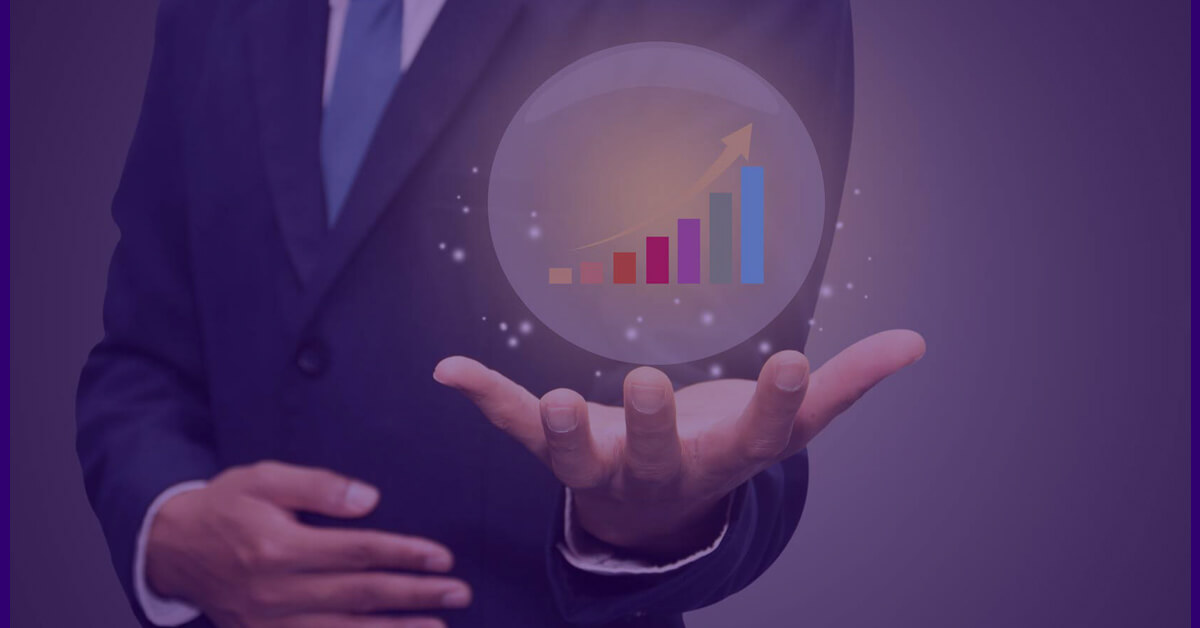 Marketers profit greatly from knowing what has happened in the past, however the capacity to predict what will happen in the future appears to be the real game-changer. Several companies in the sector already have introduced sophisticated analytics based on a geolocation signal associated with a point of interest to predict their customers' future behaviors or purchases.
Retailers may forecast what customers in their area are likely to buy, what their potential customers prefer to buy, and what they would buy even at higher prices using customer location and location-based data, and the list goes on!
How Web Scraping Assist in Gathering Location-Based Data for Creating Your Retail Strategy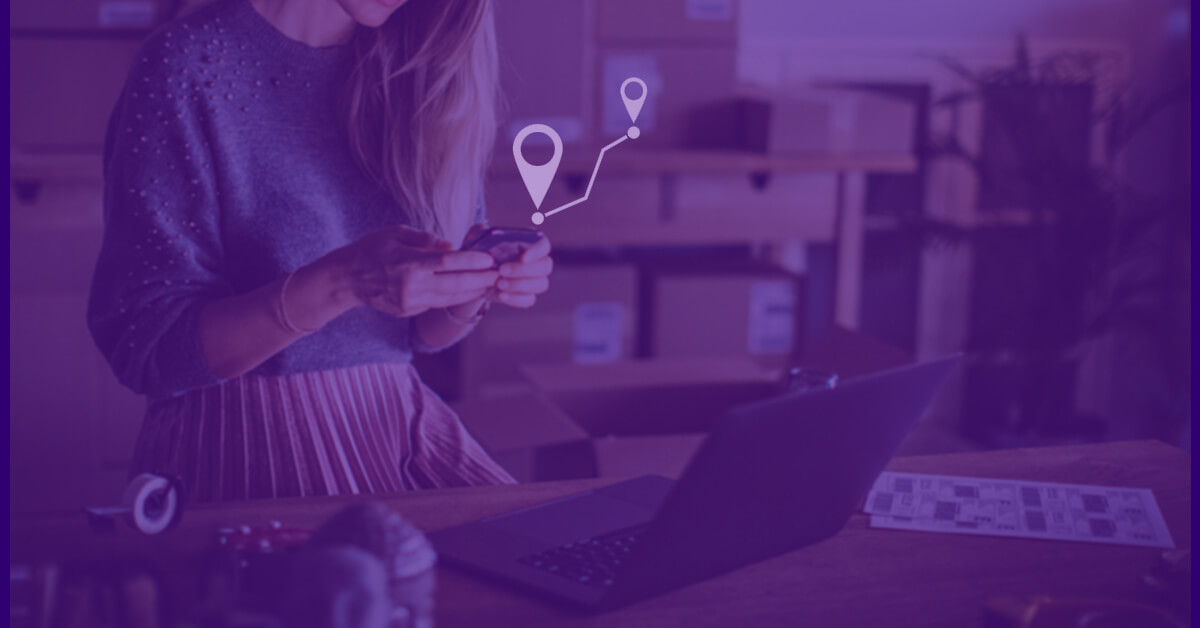 Using web scraping, get precise, verified, current, reduced, and ready-to-use location information in an instance to help you drive business growth. You can acquire insight into the retail sector using location intelligence and web scraping techniques, including retail outlet openings, store reductions, parking accessibility, in-store pickup options, companies, affiliates, the nearest competitor's shop, and so much more.
A web scraping service can provide detailed updates on current trends, competitive rates, and other location data from a variety of sources. Based on current client preferences, retailers may better manage their marketing, promotions, and sales initiatives.
Web Scraping will Accomplish the Following: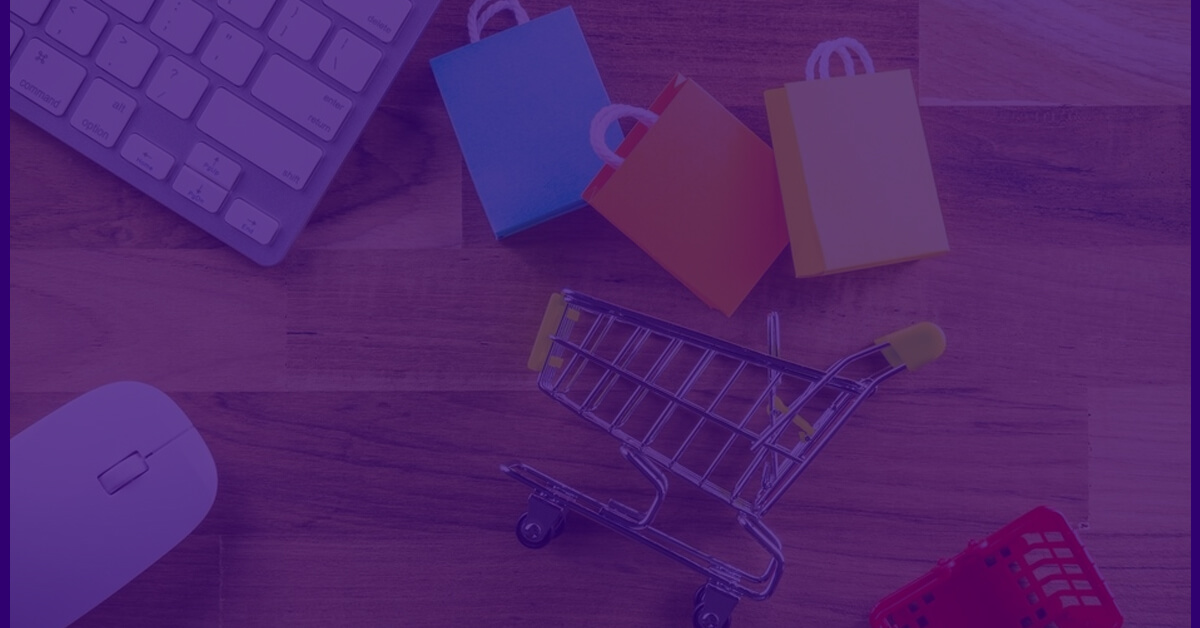 Keep An Eye On The Performance And Discover Vital Data That Will Help You Expand Your Market Share.
Network Services Into Buying Marketplaces, Competitors, And Customers, Allowing You To Keep In Front Of Demand, Even If It Fluctuates Rapidly.
Gather Retail Information To Effectively Recognize And Relate To Changing Consumer Preferences, Requirements, And Trends.
Learn About Shopping Websites, Mobile Applications, Customer Information Mining, Reactive Supply Chains, And Other Innovations In The Retail Business.
Extract Retail Outlets From Geographical Maps Provided On Web Pages And Input Them Into A Worksheet To Generate Business Leads.
Longitudes, Latitudes, Postal Codes, City, And The Number Of Stopovers Are All Correct Geographic Data.
How Retailers Can Make The Most Of Location Conclusion
Retailers can get a more detailed picture of each location's genuine earning potential using location analytics. Commercial big data may help you understand how demography, traffic, competitiveness, shop size, and other factors influence a business's success. iWeb Scraping assists businesses in gathering clean and ready-to-use location data for use in developing marketing strategies.
We collect the specifics and send them to you in the required format, and we provide location data that is 100 % precise, dependable, quick, and anonymous. We can assist you in determining wherever your competitors are located and where you might be able to expand your business.
To learn more, contact iWeb Scraping Services.